8:00 PM
Puerto Rican superstar Bad Bunny brings his unmistakable voice and rhythm to the Curtis Culwell Center. The Grammy-nominated rapper-songwriter continues to make hits so come enjoy the energetic environment alongside the reggaeton sounds of Bad Bunny that will get everyone moving!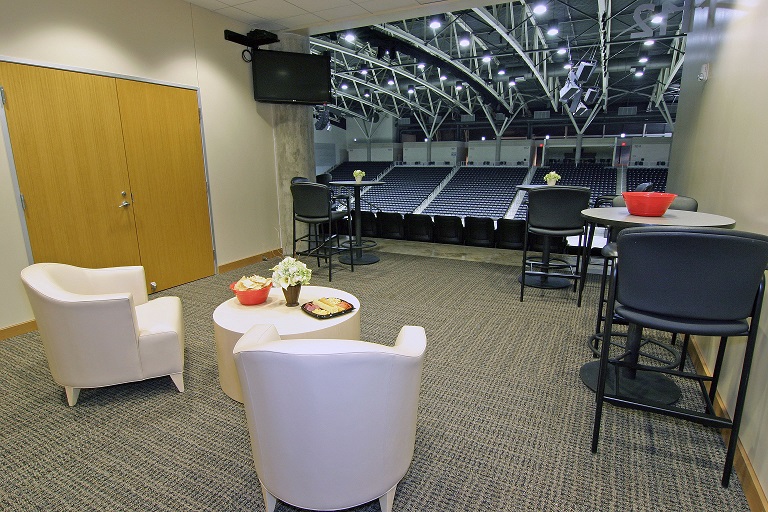 Enjoy the concert in style with 14 of your closest friends!
Suite includes: 14 tickets + 7 VIP Parking Passes
Visit the suite rental page for pricing and availability.